School of Thought, Visualization and Imagination (Digital Download Course) by Jeremy Lopez


Jeremy Lopez - (SKU#: NM53162)

Price: $225.00
Sale! $90.00 (60% Off!)

You Save $135.00!



This is a downloadable item. You will download a copy of this digital product directly to you computer. No items will be shipped to you. All sales are final. No refunds. Should you have any questions please email customerservice@identitynetwork.net or call 205-362-7133.
The purchaser is responsible for downloading and transferring the product to their computer or e-reading device.
All E-Books on Identity Network are in a PDF format. If you do not have Adobe Reader,
you may CLICK HERE to download a free copy.
School of Thought, Visualization and Imagination
12 MP3 Download Teaching's /1- E-book Download / 1- DVD MP4 Download
by Jeremy Lopez
*** Please note: This course is 100% biblical full of scriptures, Greek and Hebrew language. There is no new age content at all involved.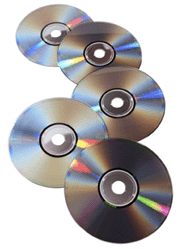 This course includes 12 MP3 Download teaching's: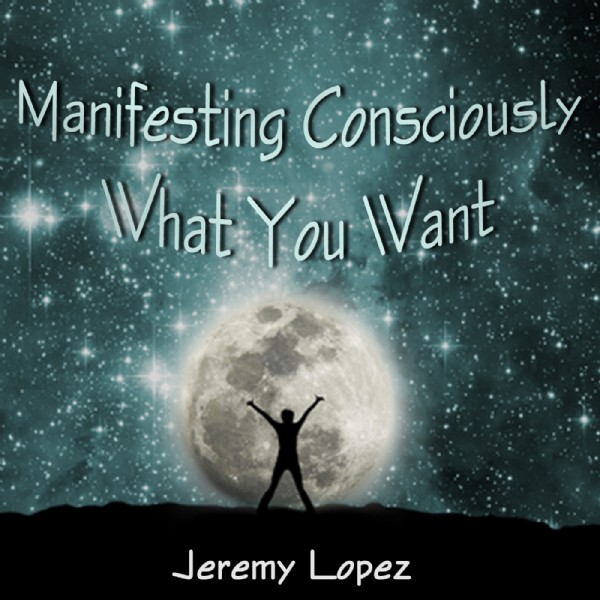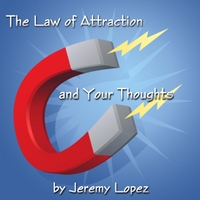 Manifesting Consciously What You Want
The Law of Attraction vs Your Thoughts
Preparing Yourself for Supernatural Dreams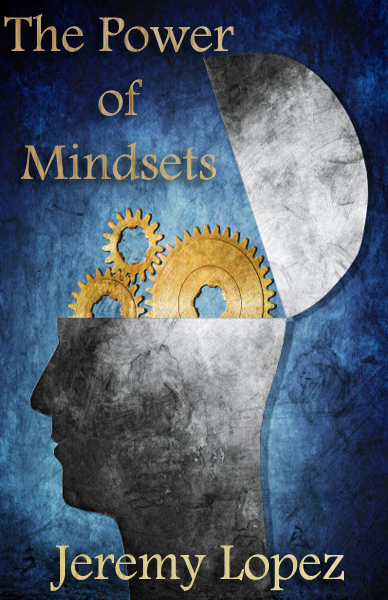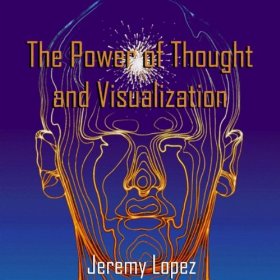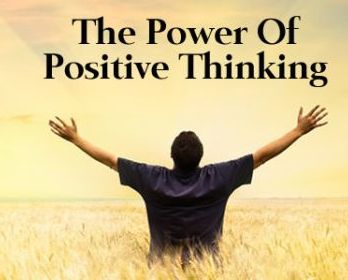 T
he Power of Thought and Visualization
The Role of Positive Thinking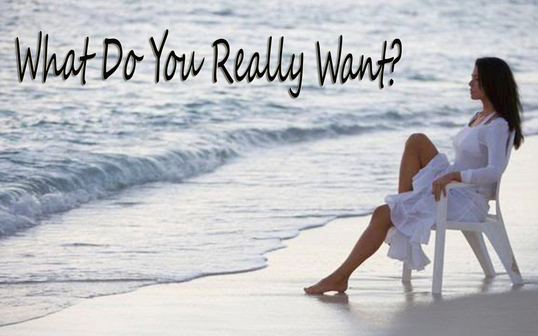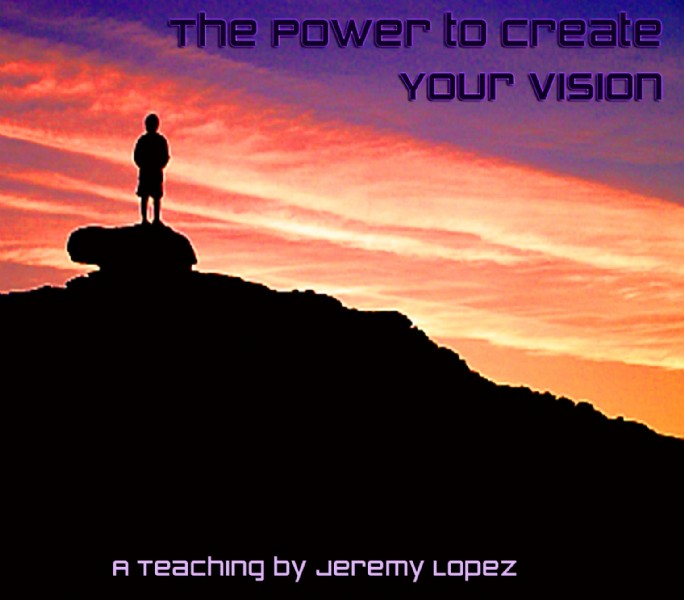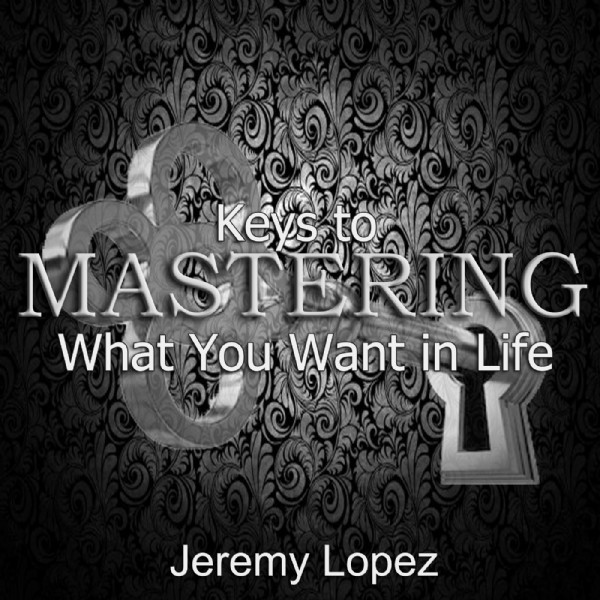 What in Life Do You Really Desire
The Power to Create Your Vision
Keys to Mastering What You Want in Life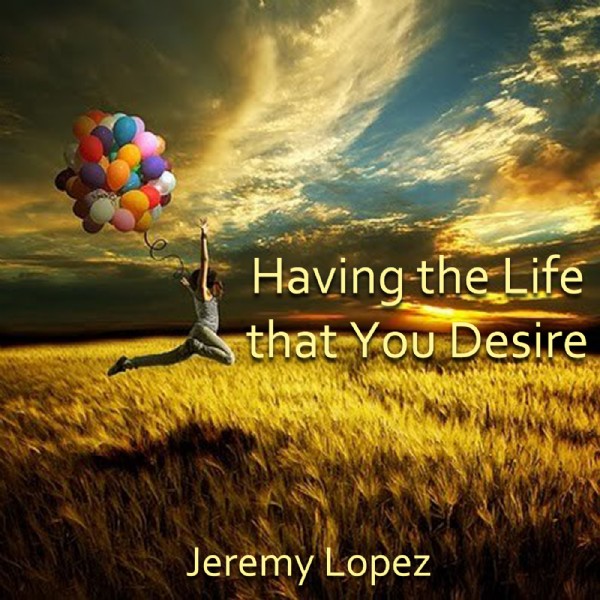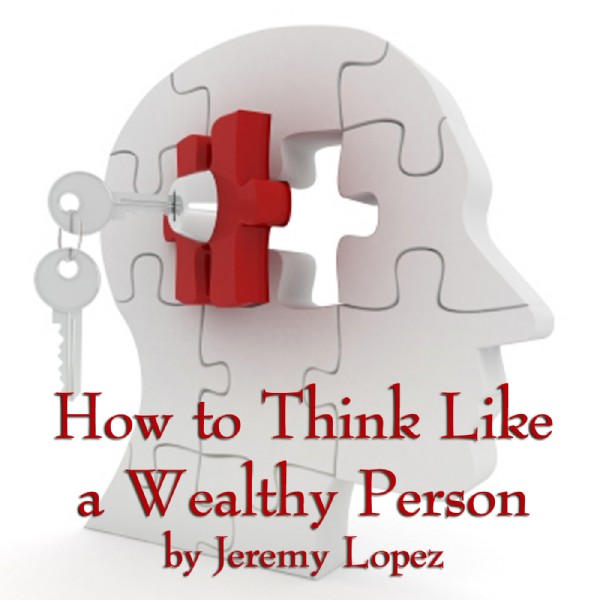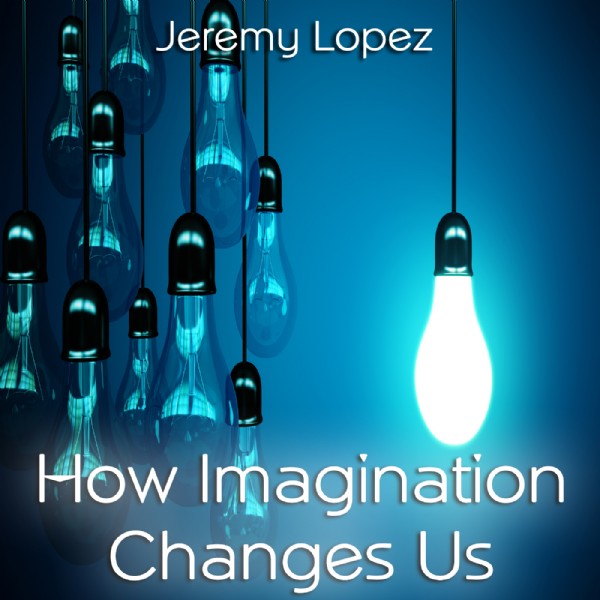 Having the Life that You Desire
How to Think Like A Wealthy Person
How Imagination Changes Us
PLUS
Jeremy's E-book Download:

The Power of Thought and Visualization
There is a lot of talk today concerning thoughts and visualization. In my personal life I can see where the power of thoughts has literally come into fruition, come into a place where it has materialized in my life. I know that thoughts truly become things. We see it from Christianity and into every single religion on planet earth.
PLUS DVD
MP4 Download (3 parts):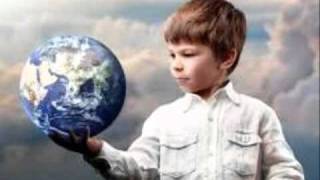 Create Your Day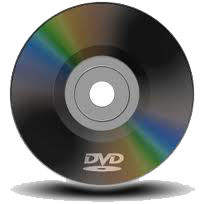 What if you had the power to make your day what it
should be? What if you had the power to invent your life? Well, you do have that power and it is inside of you. All you have to do is call on that power, activate it and choose the day and life that you want.
Endorsements for
Jeremy Lopez: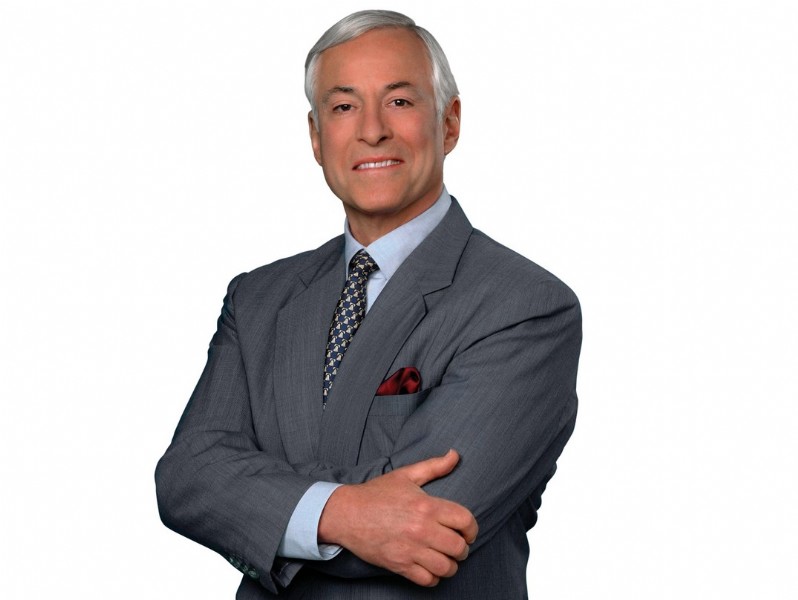 You are put on this earth with incredible potential and a divine destiny. This powerful, practical man shows you how to tap into powers you didn't even know you had. - Brian Tracy, Author, The Power of Self-Confidence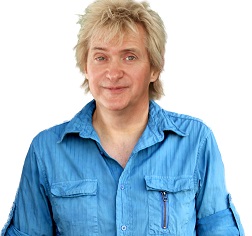 Jeremy Lopez has a true desire to help people connect with God through the Holy Spirit. His unique ability to communicate with simplicity is needed in the Church today. I highly recommend his ministry and training resources. - Doug Addison, InLight Connection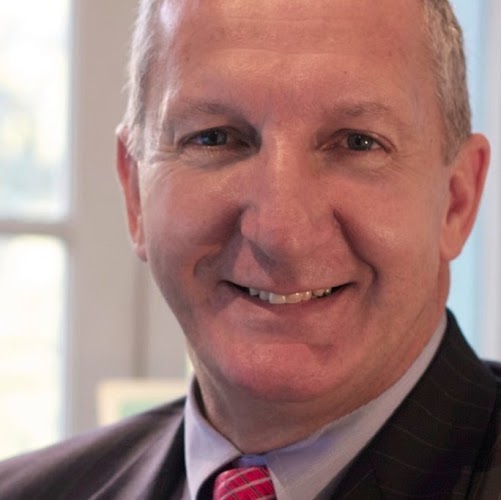 I have been privileged to have known Jeremy Lopez for many years as well as sharing the platform with him at a number of conferences. Through this time I have found him as a man of integrity, commitment, wisdom and one of the most networked people I have met. Jeremy is an entrepreneur and a leader of leaders. He has amazing insights into leadership competencies and values. He has a passion to ignite this latent potential within individuals and organizations and provide ongoing development and coaching to bring about competitive advantage and success. I would recommend him as a speaker, coach, mentor and consultant. - Chris Gaborit Learning Leader, Training & Outsourcing Expert, Entrepreneur, Network Orchestrator
Jeremy Lopez is a real gift. He is authentic, passionate, and has an amazing love for God, people, and life. As Founder of the Identity Network, he has been able to deliver relevant connectivity, teaching, and resources across the world. He hears the voice of God and helps others to hear God's voice for their own lives. He is an engaging speaker, and makes an impact in every community he serves. I highly recommend him- Robert Ricciardelli, Talk Show Host, Social Evangelist, Thought Leader, Life/Business Coach, Growth Catalyst, Writer, Speaker
The Bible says, "As a man thinketh in his heart, so is he." Thought and visualization has always played a big part in the word of God. It is made very plain to"cast down vain imagination." Do thoughts really become things in our lives? Do mental techniques that uses the imagination really make dreams and goals come true? Are the positive and negative things drawn into our lives simply because of how and what we think? Used in the right way, creative visualization can improve your life and attract to you success and prosperity. It is a power that can alter your environment and circumstances, cause events to happen, and attract money, possessions, work, people and love into your life so you can truly live the Zoe kind of life. Zoe means 'the God kind of life.' This is the life we were meant to live. Jesus came to "give us life and give it to us more abundantly." Why is it so important for us to have the mind of Christ?
Creative visualization uses the power of the mind, and is the power behind every success.
Visualizing what God has desired for you to have before the foundation of the world will bring into your life a 'lining up of your mind to His mind and will of how He sees you in the NOW. Our minds tend to live in the past and future. Train your life to live in His NOW moment and manifest what you desire from His desire in your life. It is a process that is similar to daydreaming. This is the natural process of the power of thoughts and natural mental laws. We were given a mind to receive thoughts so we could pull into our lives positive and negative things, good or evil and peace or turmoil. Visualization is by far not a New Age or Metaphysical concept. God speaks of thinking, believing and speaking all through the word of God.
In this course, Jeremy brings out from several stories in the Bible how visuals, words and thoughts changed the entire world, cultures and people forever.
This is a REVELATIONAL COURSE PREPARED ONLY FOR THOSE WHO HAVE AN EAR TO HEAR AND AN EYE TO SEE.
There are people who use this course in their everyday affairs, not being aware that they are using a course that will give them the "power training" they need to put them over the top in life and thought. All successful people use it consciously or unconsciously, attracting the success they want into their life, by visualizing their goals as already accomplished.
C
reative Visualization and the Power of Thoughts
How does it work and why?
The subconscious mind accepts the thoughts that you often repeat. When it accepts them, it changes your mindset accordingly, as well as your habits and actions. This brings you into contact with new people, situations and circumstances.
Thoughts are endowed with a creative power that molds your life, and attracts what you think about.
1. 12 full length teaching CDs
2. Jeremy'

s popula

r ebook: 'The Power of Though and Visualization
3. Create Your day (DVD-MP4) by Jeremy Lopez