By Jeremy Lopez
Price: $88.98
Sale! $49.99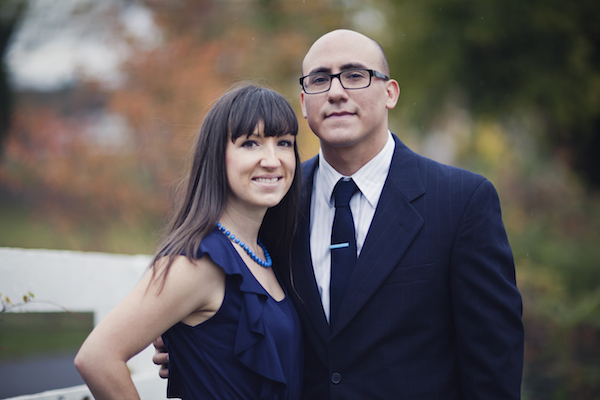 You are crossing over. I believe that with every fiber of my being. You are in the midst of transition and MAJOR changes.
I feel this as a corporate word over the Body of Christ, and I realize there are people out there that this won't apply to. If this doesn't apply to you, then that's ok but I feel this word burning in my bones.
You're not going back to where you came from.
The season you just left was uncomfortable, but the transition is also uncomfortable. When this happens, there's a temptation to just go back to the past season. Even when the last season was hard and painful.
Recently this kind of transition began in my own life, and it was giant parable that played out in front of me. It reminded me a lot of the story of the children of Israel, who were led by Moses out of slavery. The transition from slavery to their Promised land was hellacious. It was a heck of a transition, not free from pain and discomfort. In fact they even complained that they wanted to go back to slavery at one point. How insulting to Moses who had risked it all!
Everywhere I look I see transition and shift.
I've had the temptation of turning back and clinging to what was familiar. I had moments where I desperately wanted to go back and cling to the past. Why? Because the future is the unknown, and I'm not without my own fears that come (I just choose not to stay in fear). The moment I started trying to back peddle, and turn back to my realm of comfort, the bridges leading to those "safe" places started being burned one at a time.
There was nothing about these burned bridges that was within my control. It was just that my "safe places" were no longer accessible to me.
That was unsettling to me. I began to cry in the presence of the Lord and whine to Him about how I want to feel the safety of what I've always known.
It was then that God began to speak this to me, and it is now that I know that this word was for more than just me. It is for the Body of Christ:
"You're not going back where you came from. Deep down, you have untapped strength that you've never used before. My strength. I'm taking you to somewhere better than you've ever known.
I know this is hard. But I'm doing something inside of you with your mindsets and your faith that are going to change your entire outlook on life. Once we get through this very difficult transition you will see that this was all worth it.
You're the one who determines what you will get out of this season. You determine how long this has to take. In this season I am going deep into your memories and I am doing a deep healing inside you. You will have to be a willing participant of this. You will have to be willing to trust Me and let Me operate on you.
It's not time for you to go back. This is the season to let me heal those deeply wounded places. Trust Me. This has to happen now because in the season you're headed into, you can't take those wounds.
If you want to be able to walk into this next season, now is the time to let Me go deep and heal those painful wounds."
The healing will come during intimate worship with the Lord. Schedule time to still yourself in God's presence. This is worth it and it's needed.
I know transition is often painful but in this season you are crossing over to something better than where you came from. It may not look like it in the process but YOU ARE CROSSING OVER, so don't look back.
Amber Picota