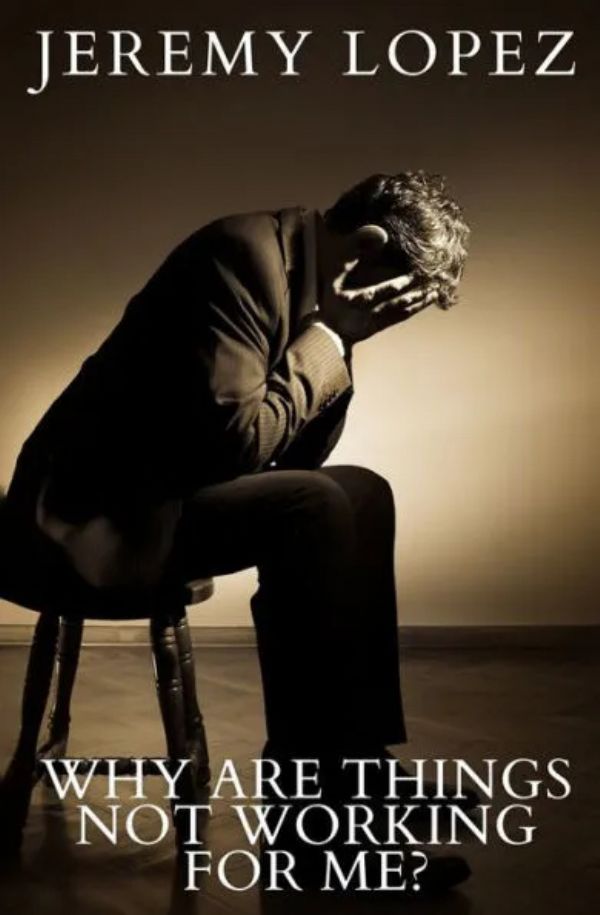 Why Are Things Not Working for Me? (Book) by Jeremy Lopez
SKU#: PROD78469
Why Are Things Not Working for Me?
Book
By Jeremy Lopez
Does it feel like life is working against you instead of for you? Does it seem that no matter what you do you just can't seem to get ahead? In this new release from Dr. Jeremy Lopez, you will learn a powerful secret to help you view life in a new way. In Why Are Things Not Working for Me? you will realize that you always have the power within you to create the life of your dreams – even when you feel powerless.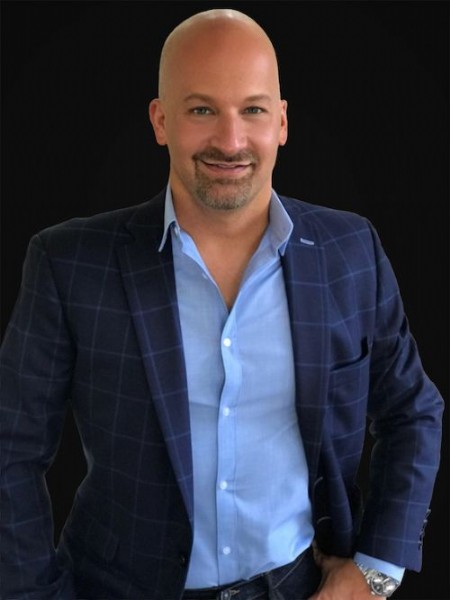 Dr. Jeremy Lopez is the Founder and President of

 

Identity Networ

k

 and 

Now Is Your Moment

. Identity Network is one of the world's leading prophetic resource sites, offering books, teachings, and courses to a global audience. For more than thirty years, Dr. Lopez has been considered a pioneering voice within the field of the prophetic arts and his proven strategies for success coaching are now being implemented by various training groups and faith groups throughout the world.
Product Details
Weight: 2.25 lbs.
Related Categories