Self Analyzation: Putting Yourself in Proper Alignment (6 MP3 Teaching Downloads) by Jeremy Lopez and Brian Turner
SKU#: PROD78006
Putting Yourself in Proper Alignment
By Jeremy Lopez and Brian Turner
This is a downloadable item. You will download a copy of this digital product directly to you computer. No items will be shipped to you. All sales are final. No refunds. Should you have any questions please email customerservice@identitynetwork.net or call 205-362-7133.
The purchaser is responsible for downloading and transferring the product to their computer, phone or digital device.
On this six MP3 teaching series, Jeremy joins in with his friend Brian Turner to impart wisdom and knowledge on self analyzation. This series will help you to discover the things that you can't see about yourself. This series will also open your heart to see the reflection of God's image and the treasure that is very deep inside you. This series is highly recommended for anyone and everyone who truly wants to walk in truth and freedom, and more importantly, walk in their authentic self.
1. Aligning Your Life by Jeremy Lopez
2. Fact or Fiction by Brian Turner
3. Checking Out Your Beliefs by Jeremy Lopez
4. Assessing YOur Weaknesses by Brian Turner
5. Question Everything by Jeremy Lopez
6. Silence Unhealthy Self Talk by Brian Turner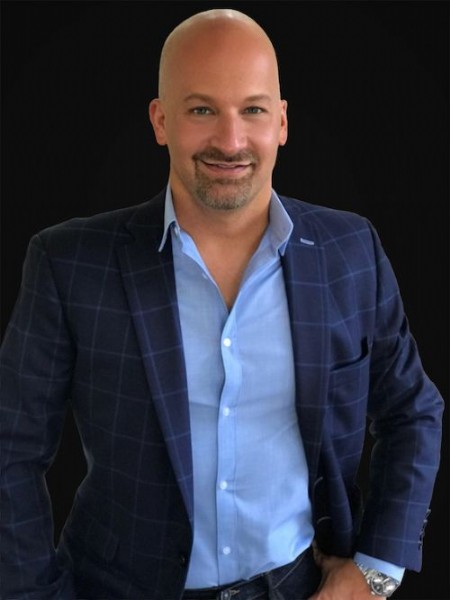 Dr. Jeremy Lopez is the Founder and President of Identity Network and Now Is Your Moment. Identity Network is one of the world's leading prophetic resource sites, offering books, teachings, and courses to a global audience. For more than thirty years, Dr. Lopez has been considered a pioneering voice within the field of the prophetic arts and his proven strategies for success coaching are now being implemented by various training groups and faith groups throughout the world.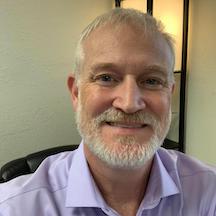 Brian Turner has pastored in Charismatic, Pentecostal, and United Methodist Churches. He received his seminary education from Asbury Theological Seminary. Brian is gifted to teach about the eternal now and consciousness. He is also a talented public speaker and life coach. Brian is married to Jaclyn, and they have three children: Christian, Austin, and Kirstin and their first grandson, Silas.
Product Details
Related Categories