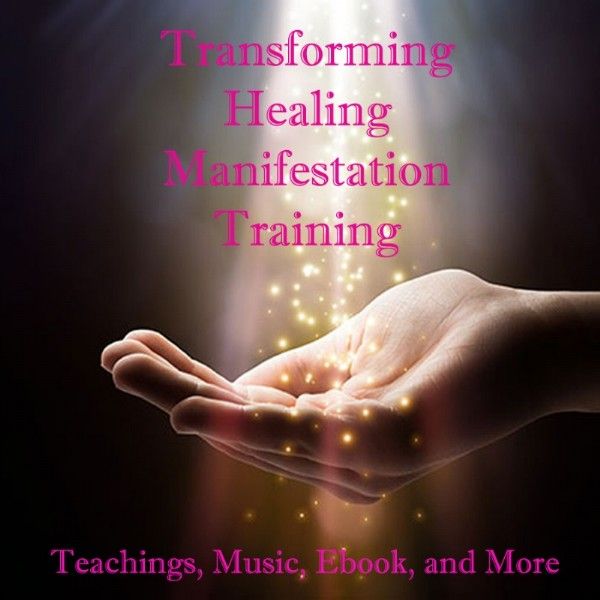 Transforming Healing Manifestation Training (Digital School) by Various Speakers
SKU#: PROD69022
This is a "digital downloadable" product that you will download directly to your computer.
No product is shipped to you.
ALL SALES ARE FINAL - NO REFUNDS.
If you have any questions you may email us at
customerservice@identitynetwork.net
Transforming Healing Manifestation Training School
Purpose:
This training school was created for those who want revelant, powerful, anointed teaching(s) on the power to heal and make whole according to scripture. Enjoy the anointed teachings of Jeremy Lopez, Katie Souza, Randy Clark, Craig Nelson, Paulette Polo, Stacey Campbell and Keith Miller.
Includes:
Becoming an Agent of Healing and Wholeness (2 MP3 Teachings) by Jeremy Lopez
Healing Oil (Instrumental Music MP3) by Identity Network
Fountains of Healing (Instrumental Music MP3) by Lane Sitz and Jeremy Lopez
The Biblical Argument on Healing (Teaching MP3 Download) by Katie Souza
The Marriage of Words of Knowledge and Gifts of Healing (Teaching MP3 Download) by Randy Clark
Wholeness: The Mystery of Healing in the Bible (Ebook PDF Download) by Jeremy Lopez
The Power of the Prophetic to Release Healing (2 MP3 Teaching Download) by Craig Nelson
Prayer of Faith Shall Save the Sick (MP3 Teaching) by Stacey Campbell
Season of Flourishing (MP3 Teaching) by Keith Miller
Healed All Those Who Were Sick (MP3 Teaching) by Paulette Polo
Product Details
Related Categories