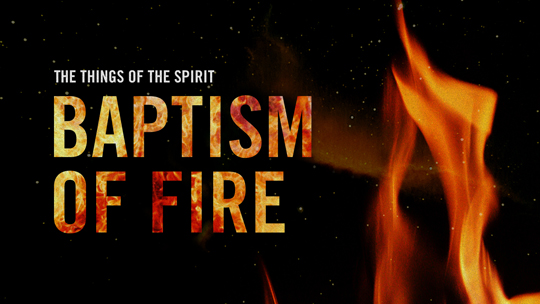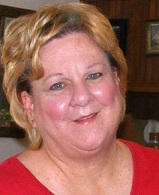 There is a good fire and a bad fire, and both are intense. And fire that can be used for good, can also be very destructive. This is one good reason WHY we need to have the honor, fear and respect of God. Many have a spooky or unnatural fear of God and this denying of reality is a burden to God. Who can face things head on and discern what is really going on, especially behind the scenes?
Which leads me to say this prophetically - MUCH is going on behind the scenes for good and for evil, and I sense that, "in the spring, when kings go out to war" that we will see a lot of this combating each other. But back to the fires, we need to study, at least in our hearts, what "the fires" are supposed to do.
Fire can be for survival, protection, light, and the removal of things, like trash for example - all in both the natural and the spiritual. We are in a time of much needed discernment, which is why God is using the elements of surprise to deal with things and prove certain things to be so. Jesus was despised and rejected of men. Did you hear that? Not shunned and not bothered, but despised and rejected. But He pressed through, and now He can stand in the Fire in His Glory and not be hurt!
Revelation 1:13-16

And in the midst of the seven lampstands One like the Son of Man, clothed with a garment down to the feet and girded about the chest with a golden band. 14 His head and hair were white like wool, as white as snow, and His eyes like a flame of fire; 15 His feet were like fine brass, as if refined in a furnace, and His voice as the sound of many waters; 16 He had in His right hand seven stars, out of His mouth went a sharp two-edged sword, and His countenance was like the sun shining in its strength.
Yes, there will be many surprises that throw many off-center so to speak, but the ones who know truth will stand strong. That doesn't mean they will not be impacted, but they can stand. God is going to raise up leaders who have been through the fires. They have had to stand when no one cared or regarded them. But they didn't do it for power alone or just for the ability to stand as "a king on a hill," but they did it for Love. There is a Fire of God's Love that will be made manifest!!!
Song of Solomon states chapter 8:7

"

Many waters cannot quench love, Nor can the floods drown it. If a man would give for love All the wealth of his house, It would be utterly despised."
There is a fire of God's Love that is going to be revealed, but only in a measure, for if the full heat of His Love were manifested, only a few would survive! But the Fire will be felt and the fear of God will return. Only now we must use wisdom and knowledge and His counsel and might to manage and navigate.
God loves the child and He loves the elderly - those who seem weak in the earth. The true Nature and Character of who He really is will be revealed in a measure that will find more and more pangs of revelation.
Do not despise the fiery trials, they hold His revelations!
Pam Clark