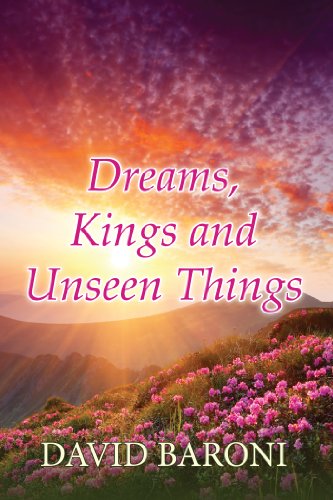 Dreams, Kings and Unseen Things
By David Baroni
Price: $8.99
Sale!
$5.99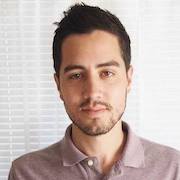 I've had an issue with being passive aggressive for the majority of my life. A few years ago I became aware of it and started making an effort to be more immediate and upfront about expressing my feelings. The problem, though, is I think I have leaned more towards the overtly aggressive side in my efforts. I stuck my foot in my mouth a couple weeks ago and immediately regretted it.
We were trying to leave town and couldn't do so until the appraiser was done at our house. He was scheduled for 11:00am, so we went to lunch to kill time, anticipating that when we came back he would be gone. You can imagine then how frustrating it was when the appraiser drove up at 12:30pm, as we are loading the car to leave town, fully under the impression he had come and gone.
I'm not a shouting person, and I try to be quick to show grace, but when someone is nonchalant about their mistakes, my tongue becomes sharp and impossible to bite. I said a few things I shouldn't have. It wasn't a tirade of curses and insults, just pointed statements about the situation. I was right, and I was justified in my frustration. And I should have kept my mouth shut.
I'm learning that being right doesn't always give you the right to tell someone else why they're wrong, nor is it always helpful.
Of course, sometimes you need to take a stand, to be for what's right, to speak up about what you believe to be good and true. However, the reality is that my temptation to speak up normally boils to the surface when I'm actually just annoyed or want to complain.
It's a fine line to tread for those of us who have dealt with passive aggressiveness through the years. It's healthy and important to be honest in a constructive way, but it's dangerous to think every opinion is worthy of escaping our lips. Our words are powerful, giving life or taking life, so I want to make sure it really matters before I open my mouth.
Chase Butler