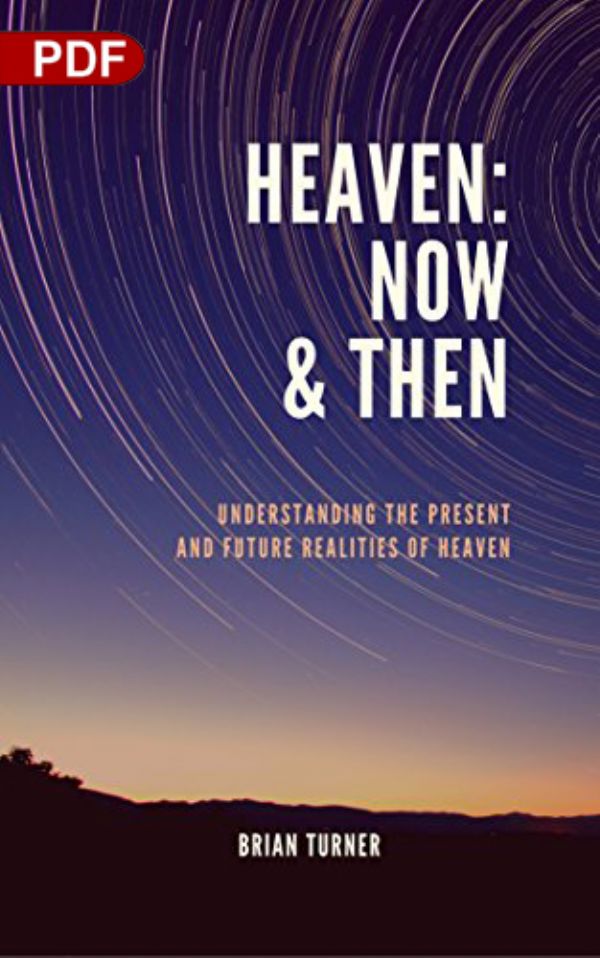 Heaven: Now and Then: Understanding the Present and Future Realities of Heaven (PDF Download) by Brian Turner
SKU#: PROD69235
This is a "digital downloadable" product that you will download directly to your computer.
No product is shipped to you.
ALL SALES ARE FINAL - NO REFUNDS.
If you have any questions you may email us at
customerservice@identitynetwork.net
or call our office at 205.362.7133
Heaven: Now and Then is not your typical book on heaven. Author and speaker Brian Turner describes the present and future realities of heaven and their practical implications for this life. Heaven is a literal place, but it is so much more. You will discover the new heaven and the new earth and realize your potential to release heaven. The ideas in this book will transform your mind, and you will begin to bring heaven to earth.
Product Details
Related Categories