"Women's Ministry"
with Shirley Conley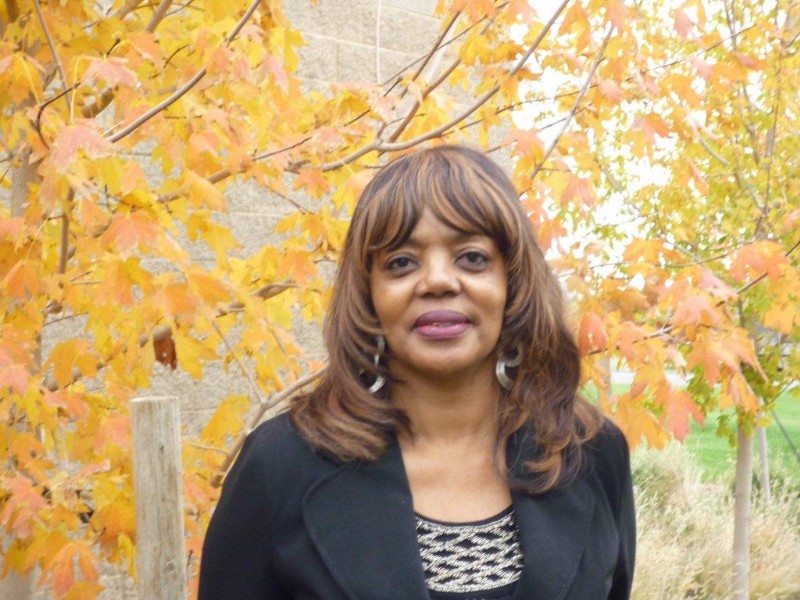 "He that believeth on me, as the scripture hath said, out of his belly shall flow rivers of living water." John 7:38 KJV
Vision:
Win souls.
Make disciples.
To edify, buildup and encourage
Raise up, equip, and train five-fold ministers.
Provide a safe place to learn and exercise gifts.
Provide a network of prayer.
Provide training in prophetic and evangelism.
Help minister to and restore those that hurt.
I believe that God is releasing me to start a women's ministry. I have felt this in my Spirit for many years. It has been prophtically spoken over my life many times. I have been in the ministry for fIfty plus years in various capacities i.e. (pastor, elder,teacher). I recently pastored Rivers of Glory Christrian Center for a couple of years, a minstry that God birth within me. I have been inactive for about a year and half. I believe that it is time for me to step back out. My passion is to see people restored to wholeness in every area of their lives, and for people to know who God has call them to be. They do have a purpose and in that purpose there is a desire that burns deep within. My passion is to teach, train, equip and to set forth people in their purpose, in God's will and timing.
This ministry is a work in progress and still under construction. I am willing to go forth in what God has called and purposed in my life.
Blessings,
Pastor Shirley Conley
Contact info:
Pastor Shirley Conley
P.O. Box 5306
Pasco, WA 99302
or email me at: